You have bought a new commercial dishwasher and its not washing the cups properly, there are still stains at the ends of the cups after washing. Does this sound like you? Then read on.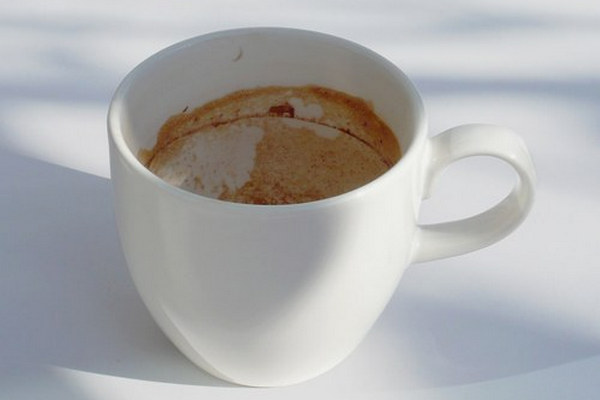 Commercial dishwashers are designed for high usage and fast turnaround, generally the wash/rinse time is 2 or 3 minutes and the delph is constantly recycled throughout the day. This normally does not give the stains in coffee or tea cups a chance to dry and therefore they are washed off with the powerful jet wash system.
However this is not always the case and some places would have a slower turnover where the cups might be sitting in the basket for a while before being washed, this is where you might encounter some problems with stains not rinsing out.
However, there is a simple solution to this problem. Just store the basket inside the dishwasher with the unwashed delph until it is ready to be washed. This will keep the delph from drying out until you have filled the basket and are ready to wash.
If this does not solve your problem then check that your wash arm jets are not blocked with anything, generally in commercial dishwashers you can removed these easily.
Hope this helps 🙂
GB